You can interchange a 16" or 20" Diamond Blade on the same Dragon Saw
Features & Benefits
The only hand saw capable of cutting 16" deep in concrete
No pre-cutting is required
No over cuts
No blade slippage
Eliminates corner drilling
100% use of the blade
Lightweight
1 Year Warranty
Specification
Minimum Blade Diameter: 16"
Maximum Blade Diameter: 20"
Wet Cutting Only!
Cutting Depth of 12" to 16"
Hydraulics
Connection 1/2" Fittings
About 12" of hose Length
2000-2500 PSI
Weight 32 lbs with Blade
What's New With The Dragon Saw Black Edition 2022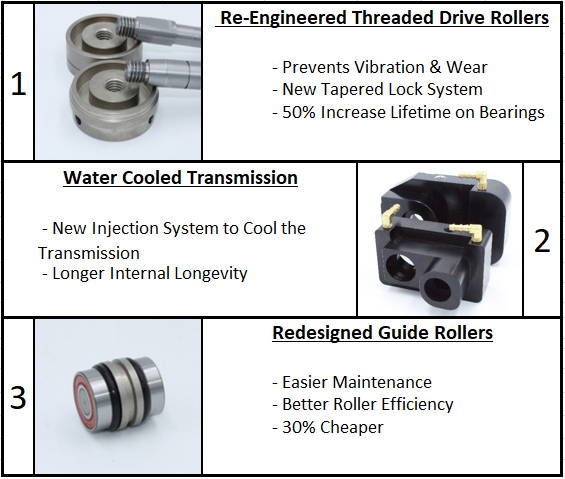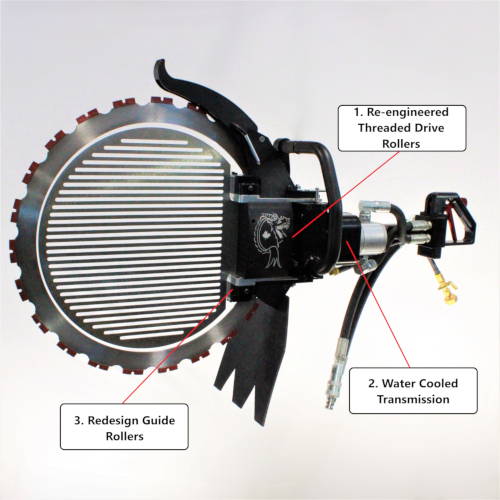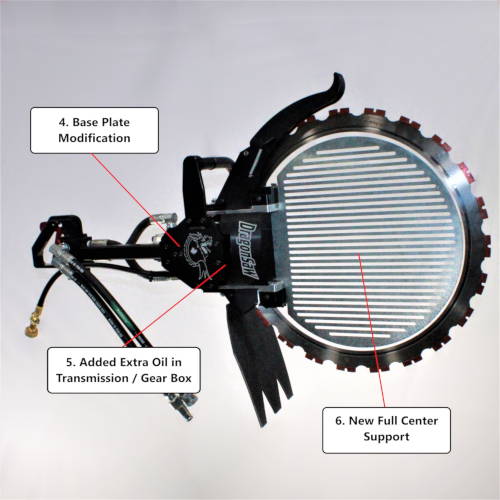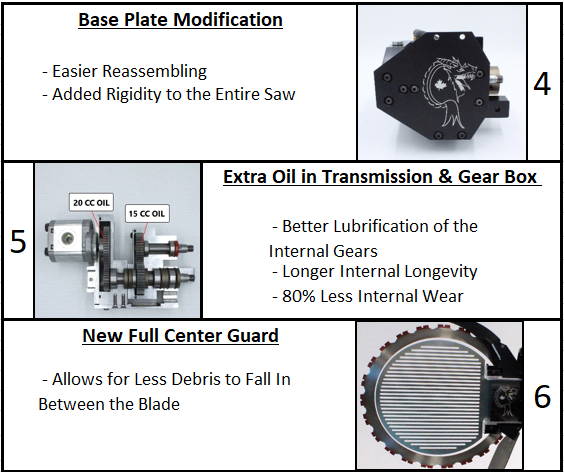 Every Dragon Saw has this Drive System Technology that prevents the ring blade from slipping and wearing the diamond on the blade. The Patented Drive System assures maximum efficiency on the lifespan of every Diamond Ring Saw Blades.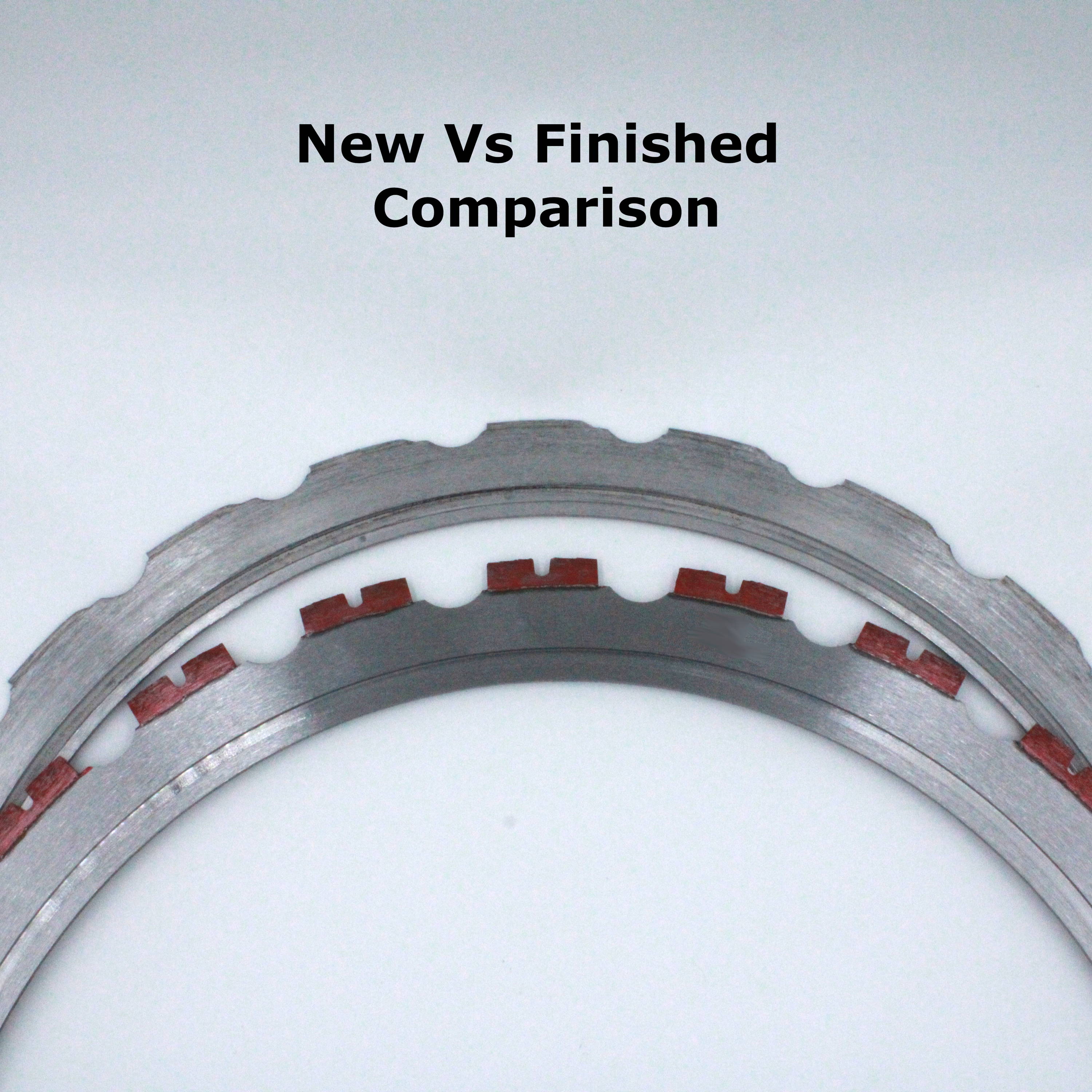 How to change your blade - Videos
How to install a new Diamond Blade on the Dragon saw - Video
How to tension your blade on the Dragon Saw - Video
How to remove a diamond blade off a Dragon Saw - Video